Directional Insights is a fully accredited research consultancy. Our team of research specialists are well versed in the intricacies of the Retail and the Retail Property markets with over 50 years combined experience between them.
We understand industry practices and the issues shopping centre owners and customers face.
Our team includes:
Peter Kelly, Managing Director
Amanda Buckland, Principal Consultant Qualitative
Mike Chen, Research Assistant
Isabella Johnston, Office Manager
The Directional Insights Team are members of:
Australian Market & Social Research Society (AMSRS)
We are also:
---
Peter Kelly, Managing Director
Peter Kelly is Directional Insights' Managing Director.  Peter is the second executive to lead the company, having taken over the role and the company from Helen Bakewell in November 2011.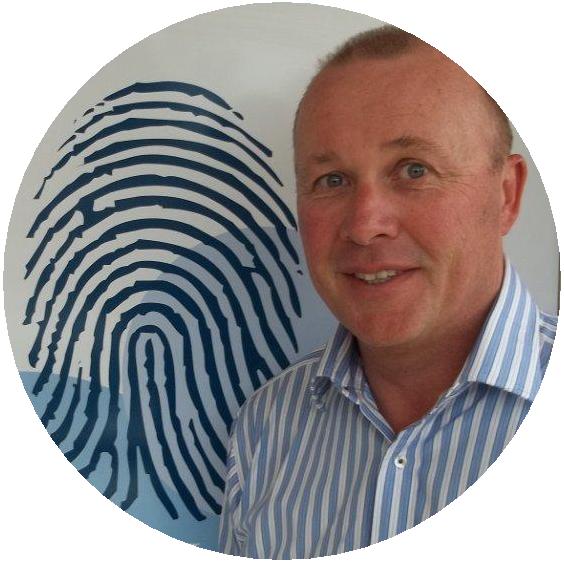 Peter has over 20 years research and consultancy experience and was previously a business director at Spire Research and Consulting.
As Managing Director Peter has consolidated the company's growth, introduced new products and services and cultivated a culture which focuses on client needs.  Peter has overseen the integration of new software and systems to the company which has resulted in major productivity gains allowing the company to respond to the needs of our clients.
Amanda Buckland, Principal Consultant Qualitative
Amanda  has over 17 years experience in qualitative research both in the UK, Australia and Asia Pacific. With mainly an agency side background, she was also client-side at M&S (the UKs largest retailer) for 4 years. This gives Amanda the valuable understanding of a retail client's needs and business issues from both sides of the fence. She has continued to specialise in retail as well as FMCG, branding and advertising